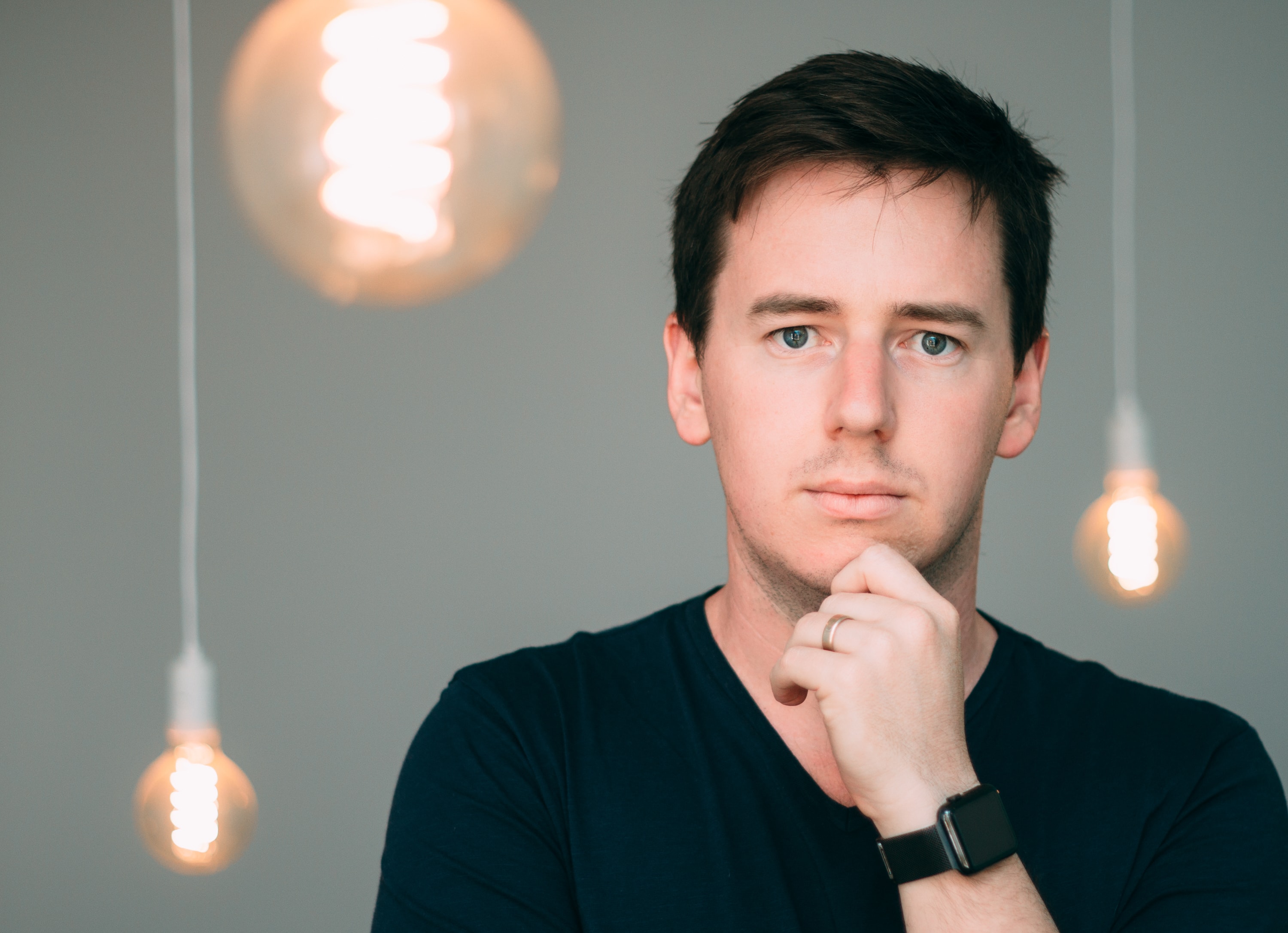 My name is Tim Keller. I'm an Animation Producer and recovering Software Engineer. I live in Cape Town with my wife, two kids, and two beagles.
I work at Sunrise Productions on Jungle Beat, The Explorers, Munki and Trunk, and a show I can't talk about just yet. I'm currently in-production on Jungle Beat: The Movie.
My background is in Computer Science, having completed my Bachelor of Science in CompSci and Psychology at UCT. I spent several years working as a developer, then as a development manager, before moving into animation. I've had a lifelong passion for technology, media and the creative arts. Animation sits squarely at the intersection of these passions… and I still can't believe I get to make cartoons for a living.
Projects
Links
About this site
This site is published with a variety of simple tools, including:
Software
Hardware
Fujifilm X-T2 (Fujifilm XF 35mm f/2.0 WR, Fujifilm XF 16mm f/1.4 R WR)
2015 MacBook Pro 15" and 2017 MacBook
iPad Pro 12.9"
iPhone X
Services
WebFaction, a great web host that I've used for years.
Amazon S3, the Amazon Web Service I use for hosting my image CDN.
Dropbox, which keeps my working files synchronised across my Mac, iPad and iPhone.