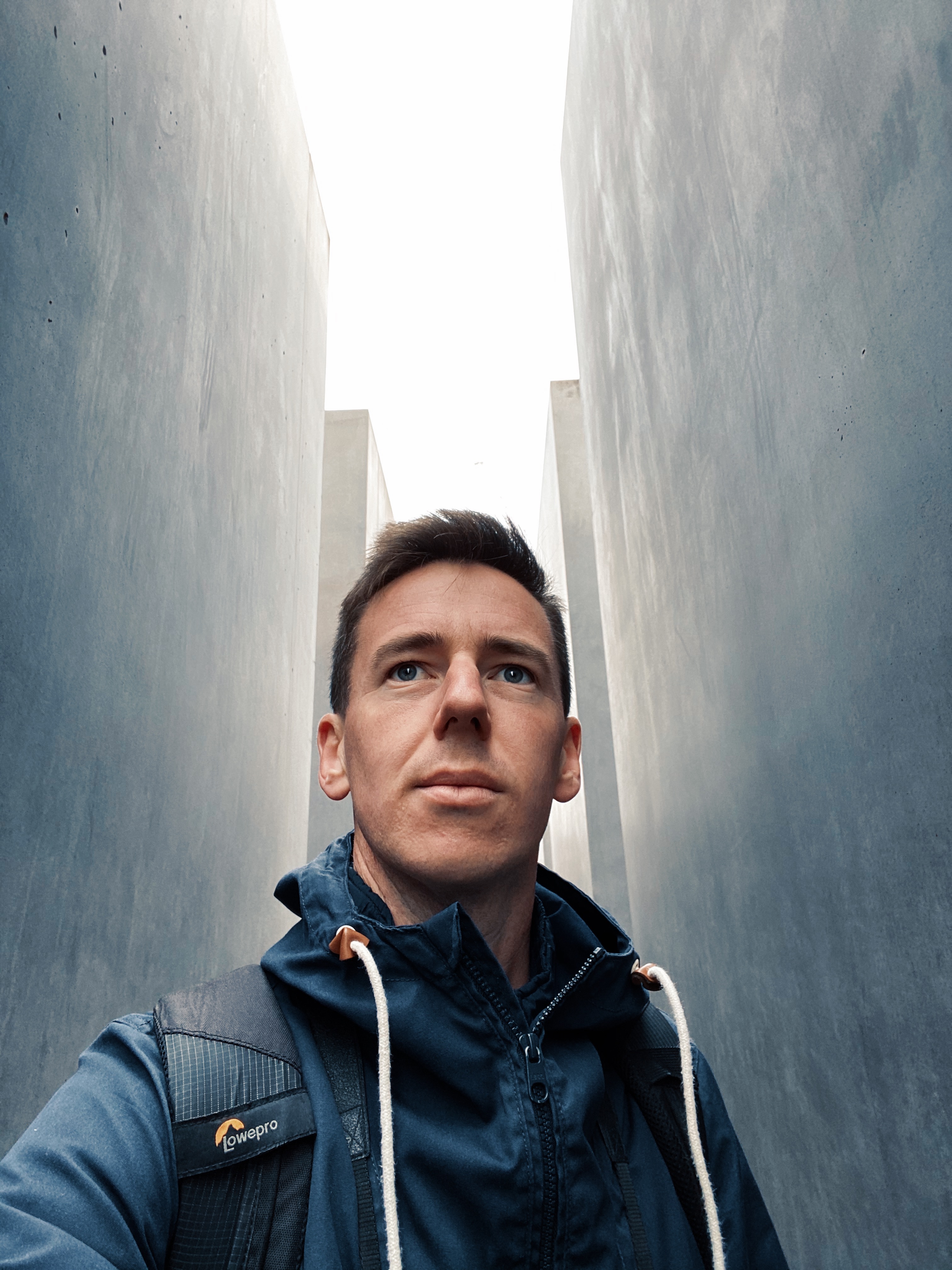 Hello, I'm Tim Keller. I'm an Animation Producer and former Software Development Engineer. I live in Cape Town with my two kids and two beagles.
I work at Sunrise Productions in beautiful Noordhoek, Cape Town. I've helped produce shows like Team Jay, Jungle Beat, The Explorers, and Munki and Trunk. I've just finished producing my first feature film, Jungle Beat: The Movie.
My background is in Computer Science, completing a Bachelor of Science in CompSci and Psychology at UCT. I spent several years working as a developer, then as a development manager, before moving into animation.
I've had a life-long passion for technology, media and the creative arts. I'm an avid photographer and love travelling the world in search of visual inspiration. Animation sits squarely at the intersection of these passions – and I still can't believe I get to make cartoons for a living.
Official Bio
Tim Keller is a producer at Sunrise Productions. He produced Jungle Beat: The Movie (2021, Netflix Original). After starting his career as a software engineer, he joined Sunrise in 2014 to work on the 3rd season of Jungle Beat. This award-winning series went on to be broadcast in over 150 countries. He launched the Jungle Beat YouTube channel which has grown to over 6.5 million subscribers and 3 billion views. He also produced Munki and Trunk (52x7-min, distributed by Aardman Rights), The Explorers (26x2-min) and Team Jay (26x5-min, for Juventus Football Club / Nick Jnr). Tim lives in Cape Town, South Africa.
Projects
Links
About this site
This site is published with a variety of simple tools, including:
Software
Hardware
Fujifilm X-T2 (Fujifilm XF 35mm f/2.0 WR, Fujifilm XF 16mm f/1.4 R WR)
MacBook Pro 16" (2019) and MacBook 12" (2017)
iPhone 11 Pro
iPad Pro 12.9"
Services
WebFaction, a great web host that I've used for years.
Amazon S3, the Amazon Web Service I use for hosting my image CDN.
Dropbox, which keeps my working files synchronised across my Mac, iPad and iPhone.